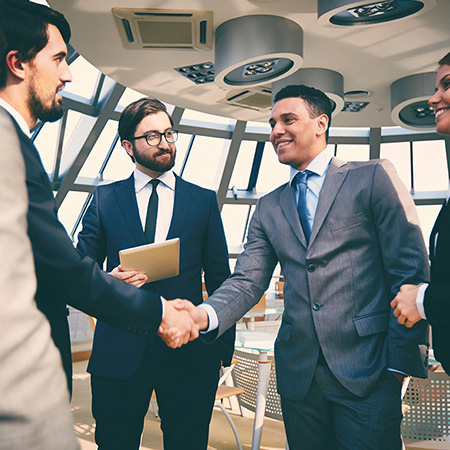 The product supply chain between wholesalers and manufacturers can vary depending on the types of businesses they want to work with.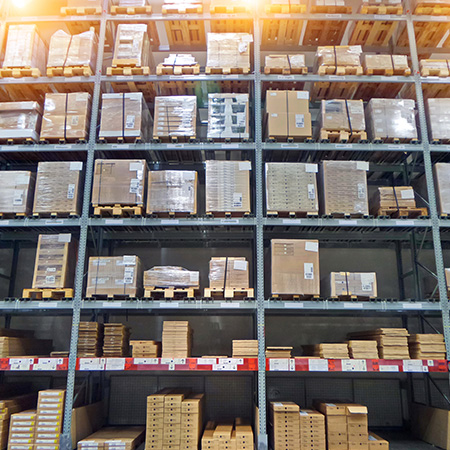 Some of the most affordable products for retail sales come from wholesalers in other countries, and importing may be your best option for getting the products you want to sell.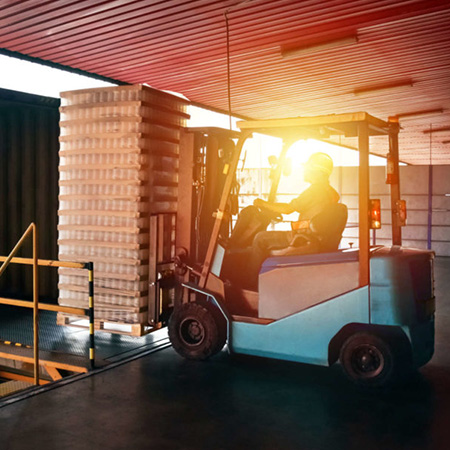 Another factor is how products are distributed. Wholesalers don't just sell products they receive to the next retailer.